Rainworks Alliance members are stable companies with important usually leading role on particular country market. All member companies have highly educated and experienced teams of professionals that are very strong in technical knowledge of irrigation and near branches connected to beautiful and high quality lawns, gardens, parks and sport fields and its maintenance.
Dark Blue – members, light blue – close cooperating friend companies
Europe map: WoGi (stock.adobe.com)
Drago Sp. z o.o. Sp. k.
Ul. Kartuska 370, 80-125 Gdańsk (Poland)
Phone: +48 58 303 96 24, E-mail: info@drago.pl, www.drago.pl
Lühr GmbH
Am Mühlenteich 10, D-29559 Wrestedt (Germany)
Phone: +49 5802 9878763, E-mail: info@luehr-technik.de, www.luehr-technik.de
ITTEC, s.r.o.
AOS Modletice 106, 25101 Ricany u Prahy (Czech Republic)
Phone: +420 323 616 222, E-mail: info@ittec.cz, www.ittec.cz
Green-Gard GmbH
Max-Planck-Ring 11, 65205 Wiesbaden (Germany)
Phone: +49 6122 7077027, E-mail: info@green-gard.de, www.green-gard.de
Technoconsult Vízgépészeti Kft.
Szürkebarát u.1, 2092 Budakeszi (Hungary)
Phone: + 36 23 458 140, E-mail: info@technoconsult.hu, www.technoconsult.hu
France Arrosage SAS
ZA Novactis – CS 90032 13549 Gardanne (France)
Phone: +33 442 22 60 05, E-mail: infos@france-arrosage.fr, www.france-arrosage.fr
Our members about benefits


of being a Rainworks Alliance member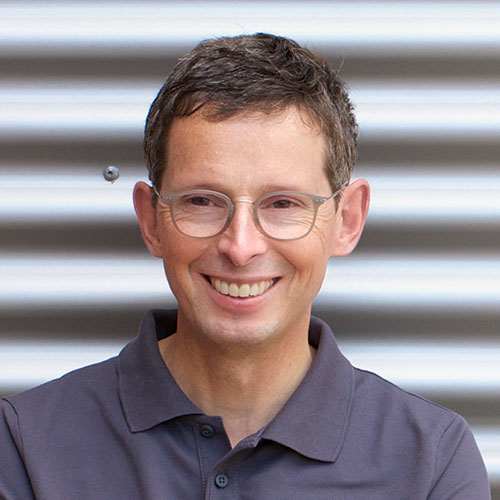 Lühr GmbH, Germany
Visibility – Rainworks Alliance makes us and our customers more visible in eyes of partners from both sides. Mutual work with partners also saves us a lot of costs and time. Because our cooperation is based on trust I do not have to be on every meeting where my colleagues represent me under umbrella of the Rainworks Alliance and this is great.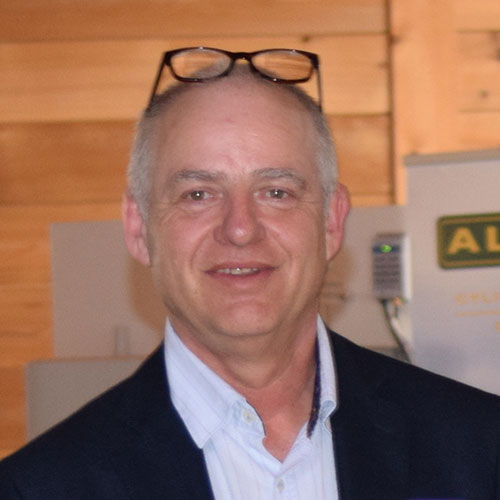 ITTEC, s.r.o., Czech Republic
What I like the most is that each member is providing something from his personal and professional life and experiences. When such information are well shared and managed together in processing mutual steps in projects it is extremely efficient.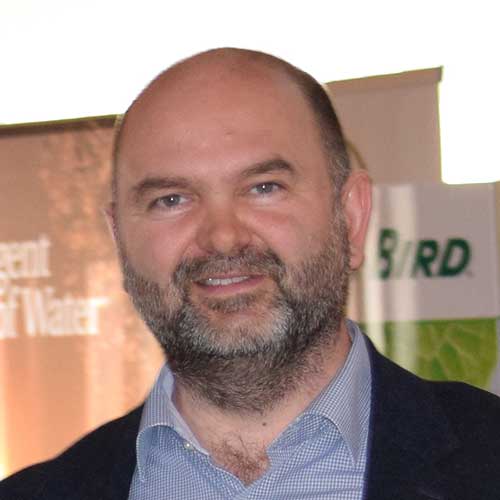 Tomas Kurdziel
Rainworks Alliance Manager
It is excellent to lead such passionate and respectful experienced group of professionals on an international level and transform things and thoughts in a real business life. Rainworks Alliance is a great idea with almost unlimited amount of ways of possible cooperation bringing value to its members and their customers. I love this cooperation.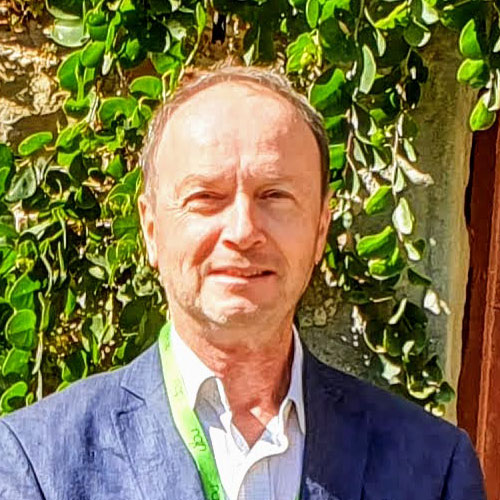 Technoconsult Vízgépészeti Kft., Hungary
Fantastic international platform of sharing experiences I was missing for many years! I can learn and be inspired from others and I can help being an inspiration for another members same way. Beside that we have a great branch information news exchange! I am fascinated we do all with a positive attitude and often with fun because we are all very positive people.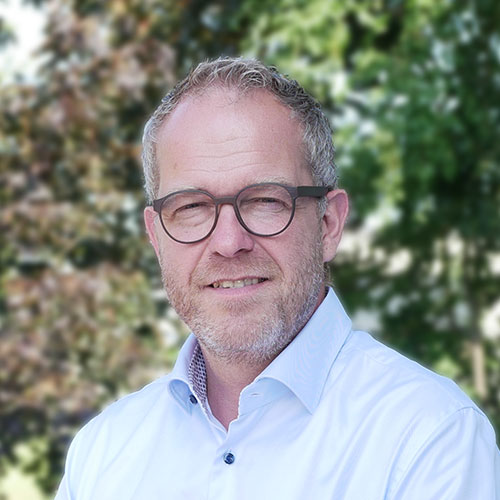 Green-Gard GmbH, Germany
Rainworks Alliance and its mutual work make us more interesting for manufacturers on one side and also more interesting for our professional customers. This great cooperation brings to our customers the newest modern solutions and important commodity goods for good conditions.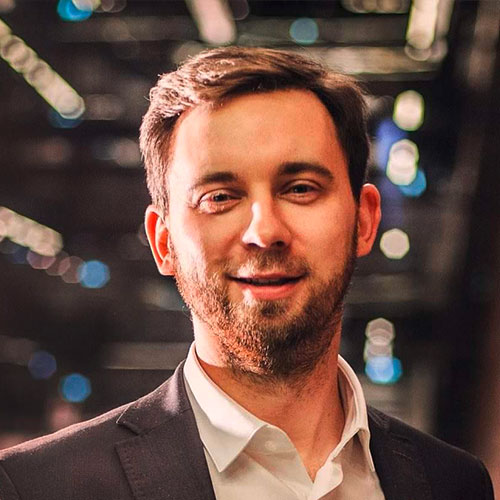 Drago Sp. z o.o. Sp. k., Poland
Working together with selected manufacturers brings us a lot of savings that helps us in our long term work goal – being leader on our competitive market. I also like a lot possibility to call someone really experienced from another country and discuss topics if I need an opinion whatever it is technical or business.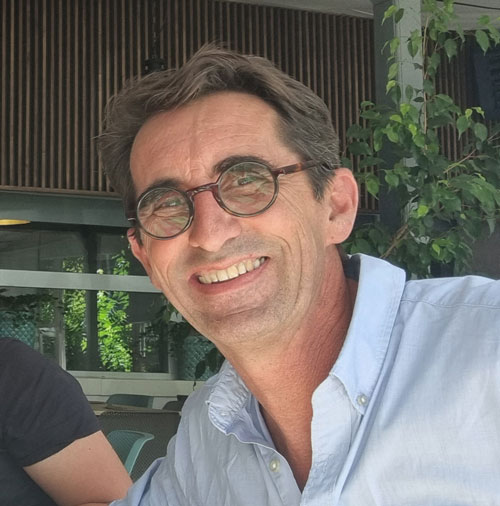 France Arrosage SAS, France
Joining Rainworks Alliance was a big step for us. The French market is a mature market, and we see many synergies with another members facing same challenges on their own markets. Additionally, it's great to join a group of people with their high professional knowledge, enthusiasm, positive attitude and passion for the industry, all covered with a fair behavior as a key thing.
For an international cooperation
please contact:
For the Rainworker program (available in German speaking countries) please contact: