Rainworks Alliance is an alliance of passionate independent turf irrigation distributors from Central Europe that know working together means being stronger.
All members are specialized in anything related to water and turf – from the root to the cutting.
Rainworks Alliance has been founded in January 2012. The idea, initial forming of the group and steps within the first years was led by Rolf Krüger, a legend of forming of irrigation markets in West, Central, East and North Europe within several decades before Rainworks Alliance founding. Rolf gave "a soul and a spirit" to the group that are still strong pillars for our enthusiastic close, open and friendly cooperation of the members.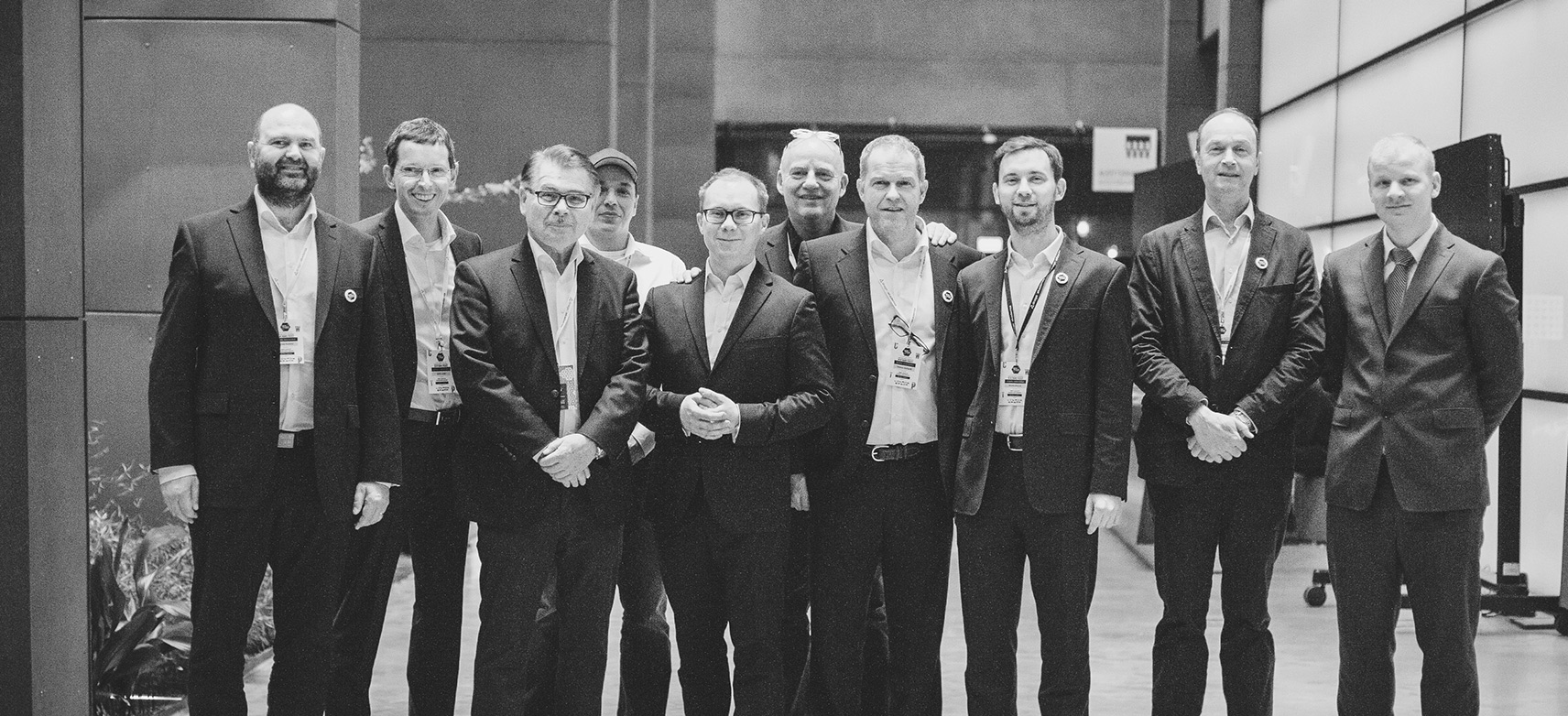 All members are trying to watch over the horizon of our branches. We know we can do all much better together than individually. With this close cooperation we can more efficiently than individually find unique featured products and solutions that we are able to offer our customers in each country.
All our activities are leading to one goal – to be better in what we all are doing!
Our members about benefits


of being a Rainworks Alliance member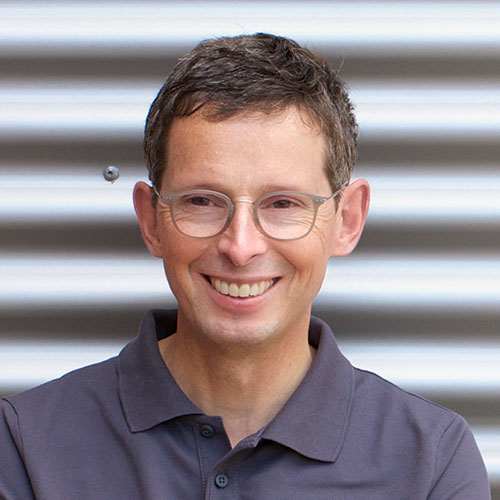 Lühr GmbH, Germany
Visibility – Rainworks Alliance makes us and our customers more visible in eyes of partners from both sides. Mutual work with partners also saves us a lot of costs and time. Because our cooperation is based on trust I do not have to be on every meeting where my colleagues represent me under umbrella of the Rainworks Alliance and this is great.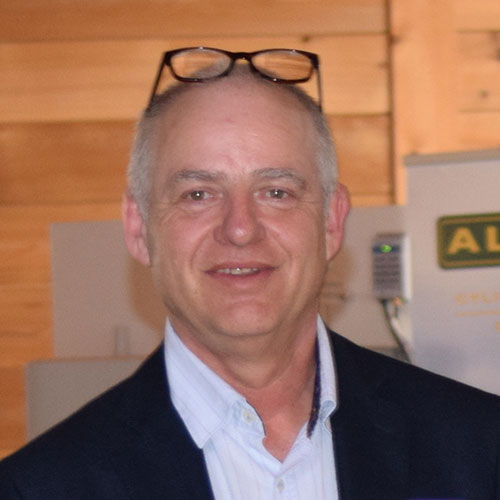 ITTEC, s.r.o., Czech Republic
What I like the most is that each member is providing something from his personal and professional life and experiences. When such information are well shared and managed together in processing mutual steps in projects it is extremely efficient.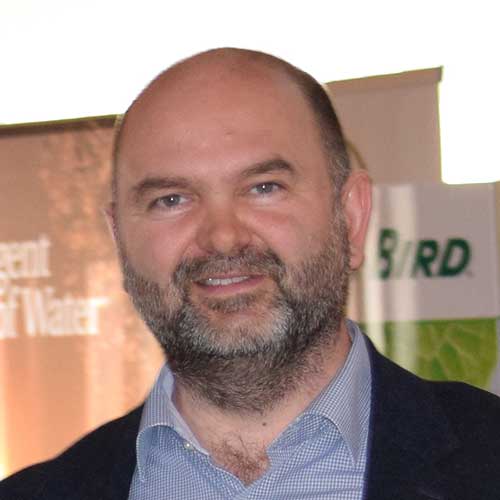 Tomas Kurdziel
Rainworks Alliance Manager
It is excellent to lead such passionate and respectful experienced group of professionals on an international level and transform things and thoughts in a real business life. Rainworks Alliance is a great idea with almost unlimited amount of ways of possible cooperation bringing value to its members and their customers. I love this cooperation.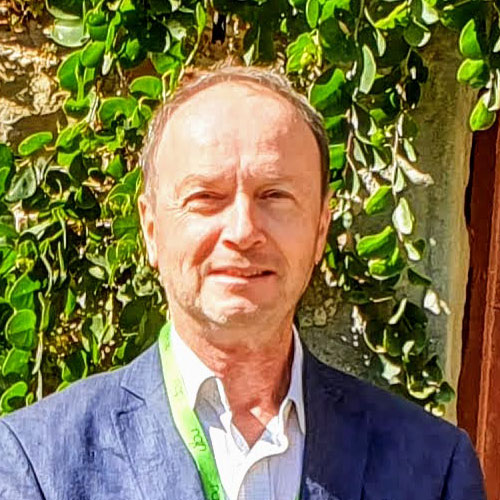 Technoconsult Vízgépészeti Kft., Hungary
Fantastic international platform of sharing experiences I was missing for many years! I can learn and be inspired from others and I can help being an inspiration for another members same way. Beside that we have a great branch information news exchange! I am fascinated we do all with a positive attitude and often with fun because we are all very positive people.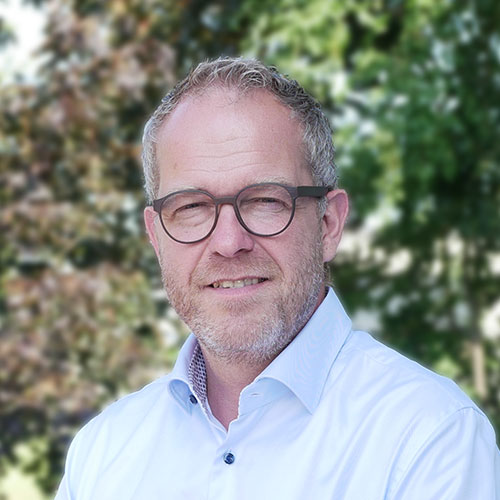 Green-Gard GmbH, Germany
Rainworks Alliance and its mutual work make us more interesting for manufacturers on one side and also more interesting for our professional customers. This great cooperation brings to our customers the newest modern solutions and important commodity goods for good conditions.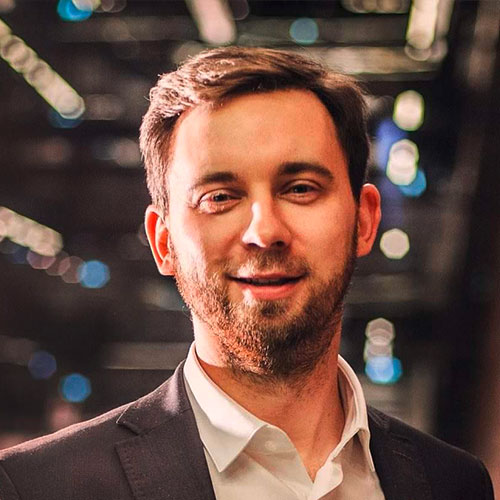 Drago Sp. z o.o. Sp. k., Poland
Working together with selected manufacturers brings us a lot of savings that helps us in our long term work goal – being leader on our competitive market. I also like a lot possibility to call someone really experienced from another country and discuss topics if I need an opinion whatever it is technical or business.
For an international cooperation
please contact:
For the Rainworker program (available in German speaking countries) please contact: